Sign in to your Account
Or login with a social account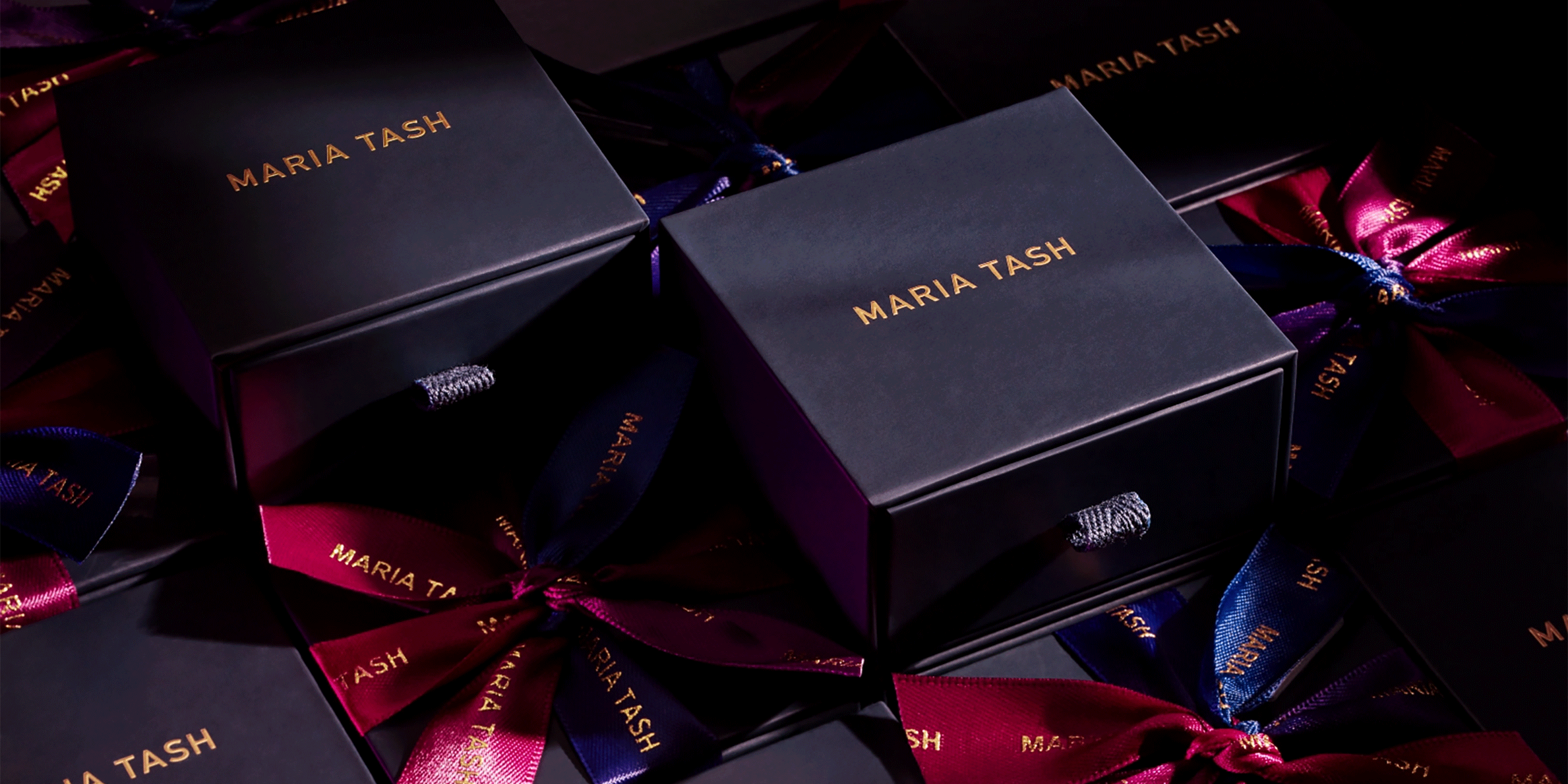 Holiday 2022
The Season To Shine
Something for everyone on your list — including yourself.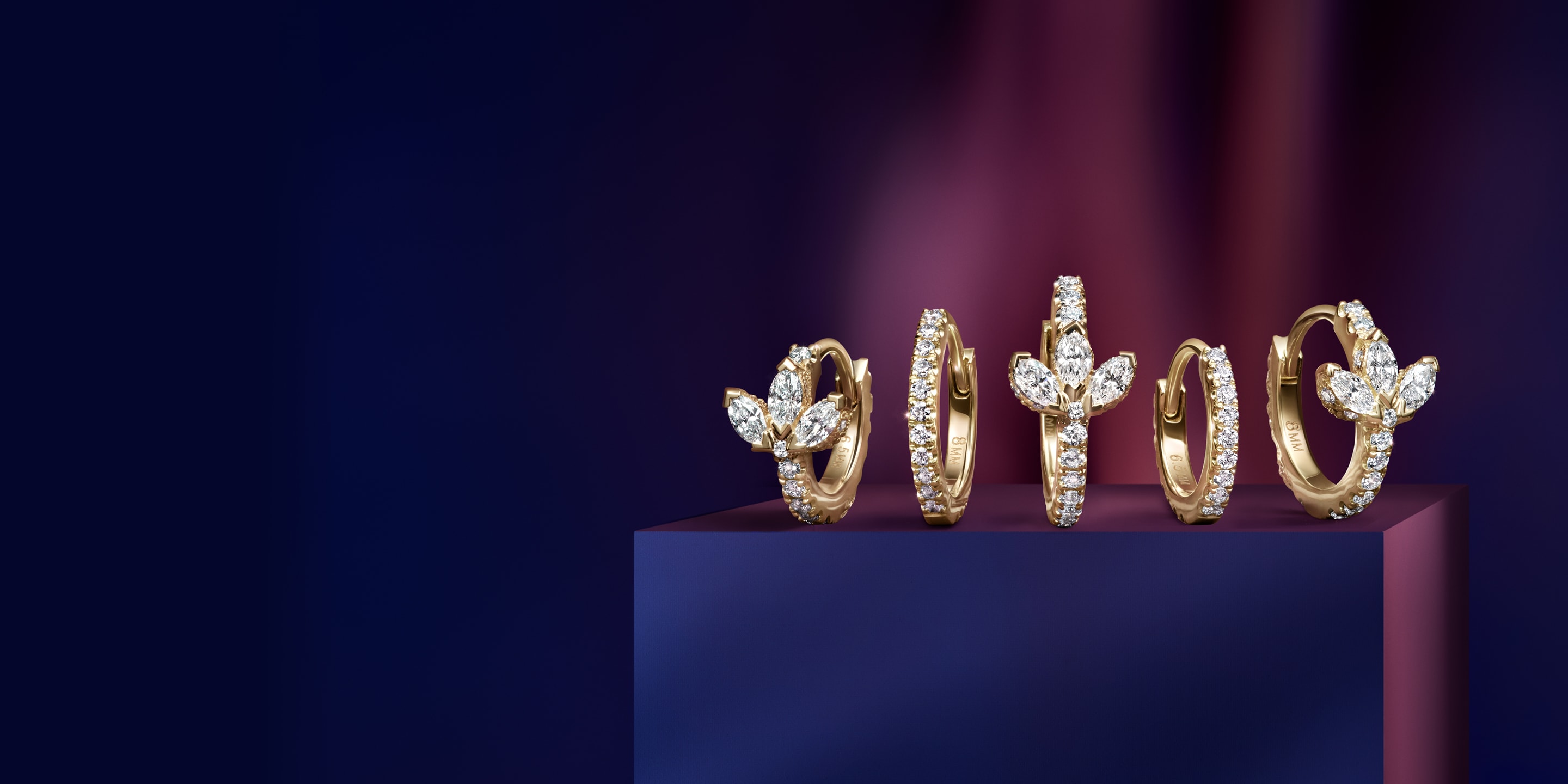 Style Spotlight
In Full Bloom
An iconic stud composed of three luminous diamonds joined by a single diamond solitaire.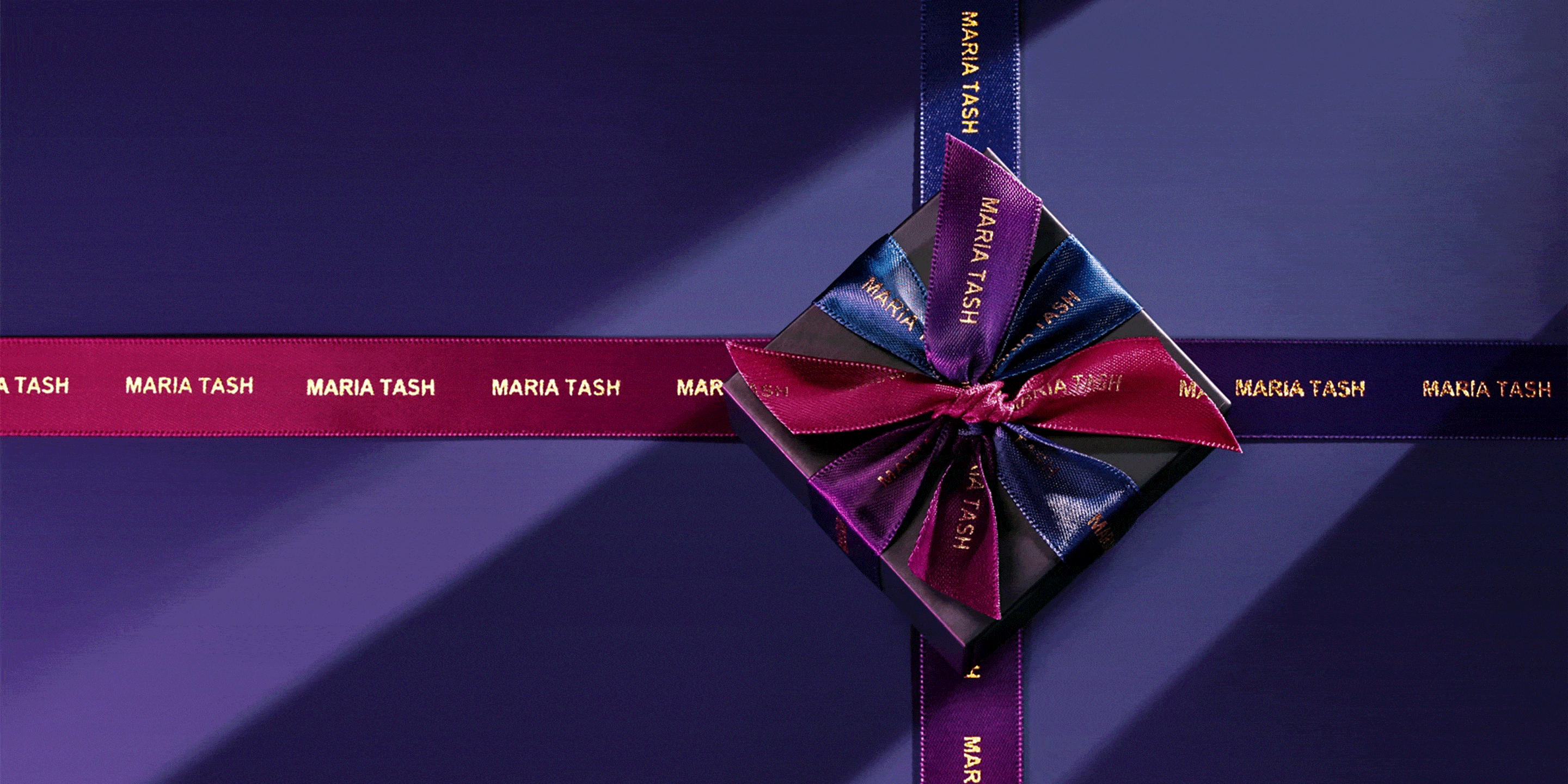 Universal Options
The Gift of Choice
Delivered right to their inbox and always on time.
"I love many pieces of my jewelry for different reasons. Some are rare, some are so sentimental, and others so beautiful and practical. From my current collection, I love the Diamond Threaded Charms as they are a hybrid of a charm and a stud and when nestled inside the underutilized anatomy of the Tash Hidden Rook℠ or Tash Helix℠ piercings, they create a look that has never been seen before."
–MARIA TASH
Where to Find Us
Drop a Spike
Our original East Village shop in New York City gained a devoted following in the early '90s. Decades later, we are 11 stores strong and growing. We continue to deliver a luxury experience with fine jewelry designs, an individualized approach to styling and innovative, precise piercing placements.