Sign in to your Account
Or login with a social account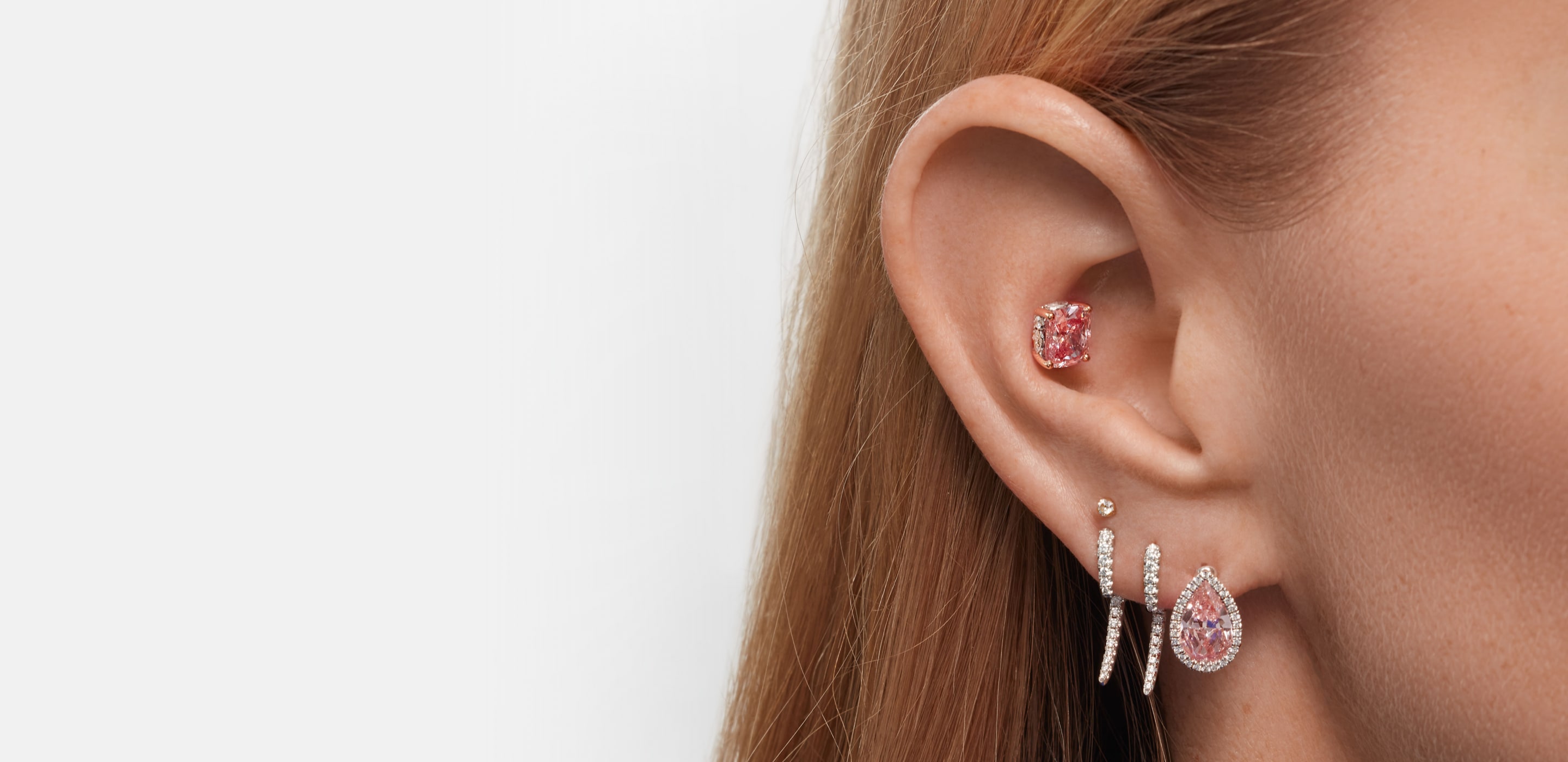 Featured Collection
Exclusive Pink Diamonds
Explore our capsule of one-of-a-kind pink diamonds, available for purchase online and on display in our New York Broadway location.
"I love many pieces of my jewelry for different reasons. Some are rare, some are so sentimental, and others so beautiful and practical. From my current collection, I love the Diamond Threaded Charms as they are a hybrid of a charm and a stud and when nestled inside the underutilized anatomy of the Tash Hidden Rook℠ or Tash Helix℠ piercings, they create a look that has never been seen before."
–MARIA TASH
Now Open
Dallas
Experience fine jewelry and luxury piercing. Now open in Dallas, MARIA TASH is known for expert craftsmanship, innovative designs, and an individualized approach to styling.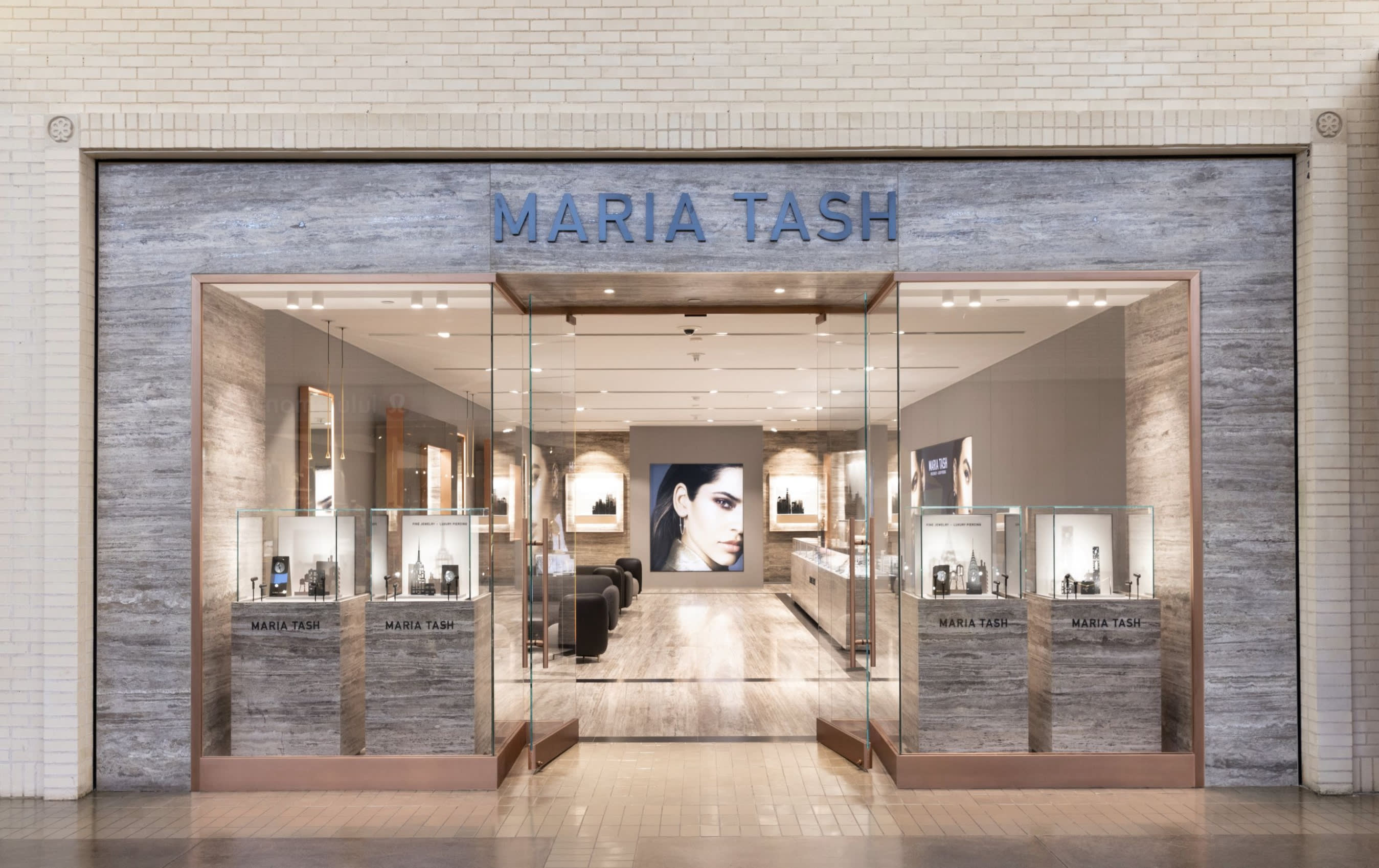 A Symphony of Shine
Available in three sizes, our patented Diamond Eternity Threaded Bar Studs are made to dangle from visible piercings or emerge from hidden placements.